Why Choose Victoria Bogart?
Close to 1 million people a year prefers health tourism in Turkey.
Health tourism in Turkey is in 3rd place.
We use the latest technology in all procedures.
We always offer VIP service.
The hotel and the airport are free for all procedures. (This is only for patients abroad.)
Everything is included in the cost of treatment. Airport transfers, blood tests, consultations, hair transplant process, accommodation in an exclusive hotel and medications.
The staff and the interpreter pay special attention to each patient during their stay in the clinic. You and your family can visit Cappadocia, and also other wonderful places in Turkey with guides. The operation process is confirmed by relevant certificates (ISHRS international accreditation)
---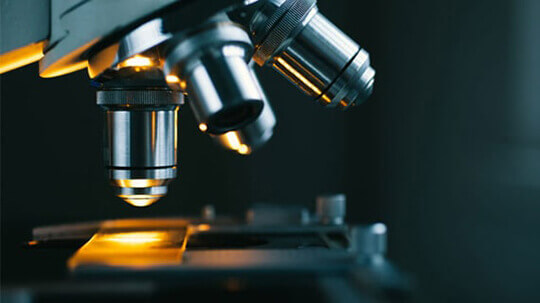 Technology
Victoria Bogart uses the latest technologies in hair transplantation.
Victoria Bogart continues to work in the light of global scientific data and trends.
---
Medical Staff
More than 2000 successful Hair Transplantation Experience
All of our doctors have received specialist training in Europe and the USA.
Our specialist doctors speak many languages (Turkish, German, Russain, English, French, Italian and Arabic).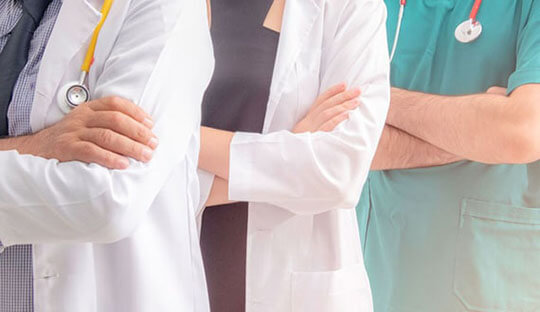 ---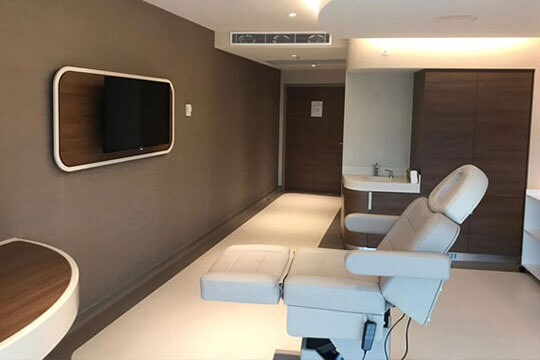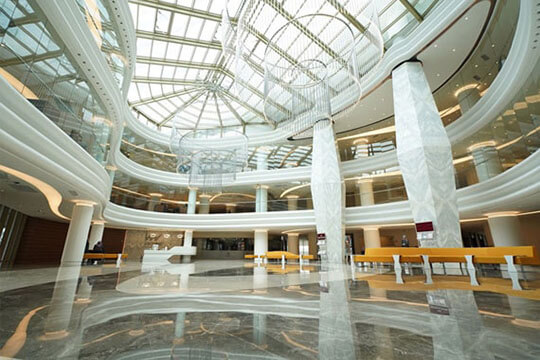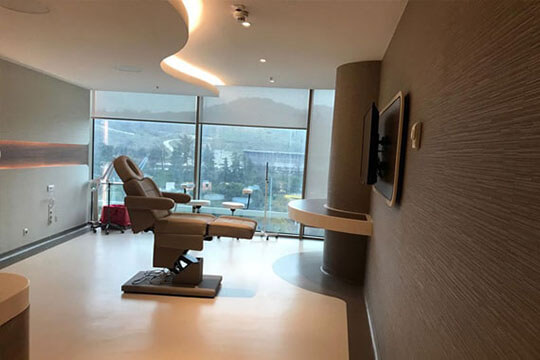 Clinical Services
Victoria Bogart offers the widest array of most exclusive and luxurious clinical services.
Post-operation checks will be carried out in where you may wish to stay recuperate.
---
VIP Services
Accommodation in 5-Star hotels or our Private Luxurious Villa with 24/7 Nurse care.
You will be assigned a Personal VIP Service Provider.
You will be greeted at the airport with the latest Rolls Royce, Bentley or BMW i8.
You will travel with your selected car for the rest of your time in Turkey.
Private Yacht tours in the famous Bosphorus, in Istanbul. Hot Air Balloon Tour in Cappadocia.