Please follow the 7 steps that simplify and enhance the lives of our patients.
---
Step 1
Send us your photos so that they appear in 5 different angles as in the example.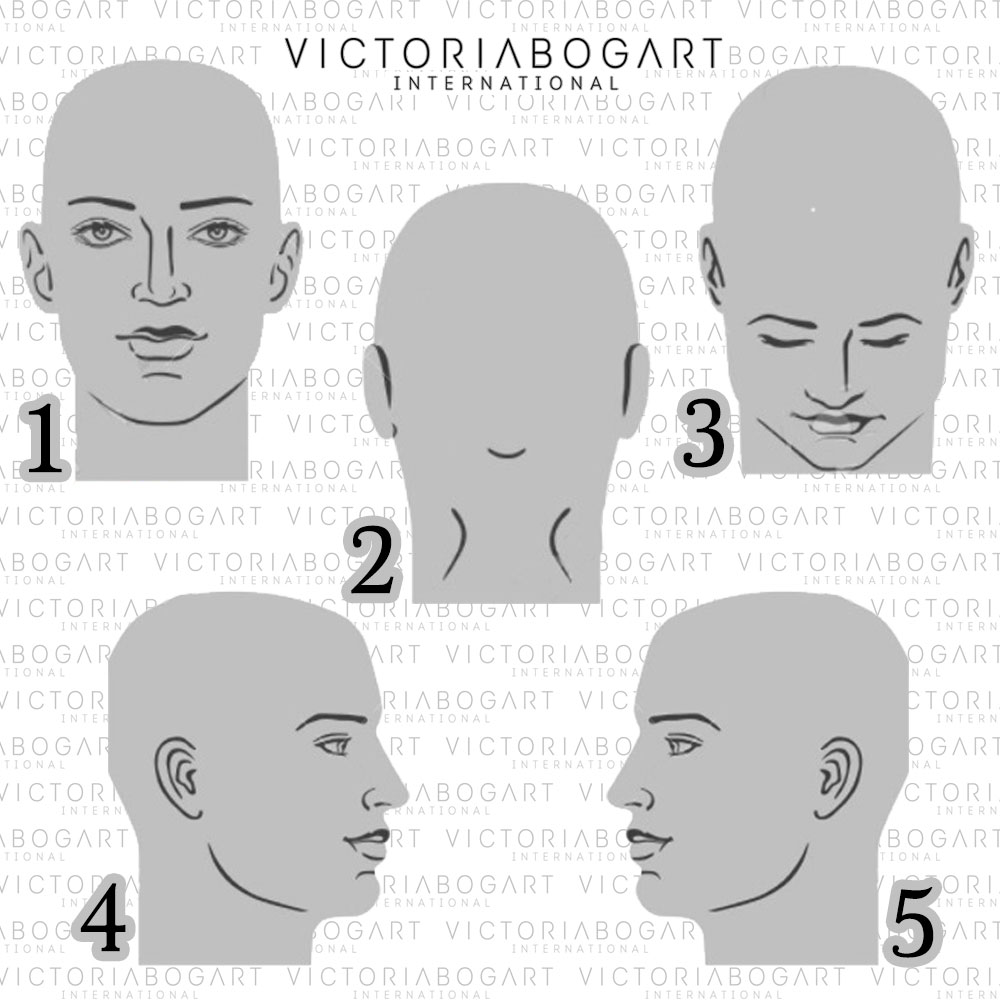 ---
Step 2
Your name & Surname, your job?
Do you have any disease including HBsAG/HCV/HIV,
Are you using any regular medicine?
Do you smoke or not?
Do you have any allergy?
Did you have any Surgery before?
Patients may also contact us via WhatsApp, email or phone call to get more detailed information about the surgeries and used techniques.
---
Step 3
Online Examination
The photo will be analysis and evaluated by Doctor. Upon Doctor approval, the operation can be scheduled.
---
Step 4
Book your Surgery
We work with best-in-class hospitals in Istanbul, Turkey. Hospitals differentiate with their hotel services.
---
Step 5
Examination & Planning
Meet with Doctor assistants to get detailed information for pre and post op process.
Patient registration form is filled to get to know the patient better.
Professional photo shooting from different angles for simulation work.
Face to Face physical examination with Doctor.
Discuss surgical treatment details and discuss the benefits and risks of surgery.
All detailed informations is given and informative consent form is signed.
Meet with anesthesia doctor and have pre op blood tests the day before the surgery.
---
Step 6
Big Day
Arrive to the hospital to check-in before the surgery.
Meet again with Doctor before surgery for controls and questions.
The anesthesia specialist takes you to the operating room after wearing a gown.
The surgery starts and ends with Doctor.
---
Step 7
New Begining
The patient can get back to her/his daily life after discharged.
7 days, 2 months and 1 year medical controls after the surgery to follow healing and recovery period at Victoria Bogart Aesthetic Surgery Clinic.
Dedicated medical prescription and recommendations will be given to the patient by Doctor.
Be part of Victoria Bogart ® family and be in touch all time.