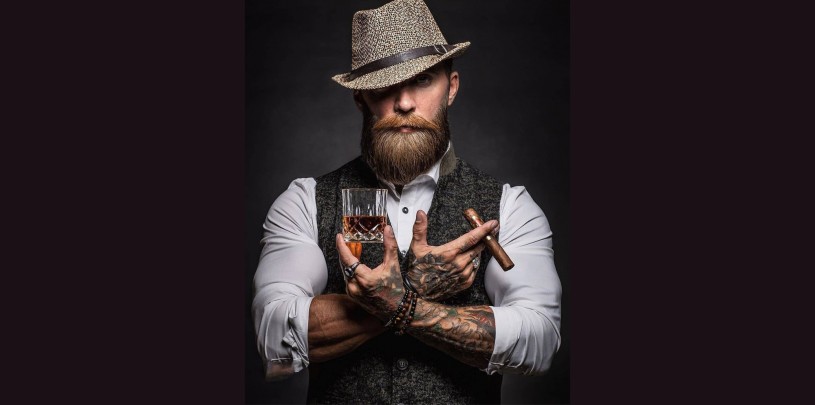 ---
Beard Transplantation Treatment
The causes of beard sparsity may be genetic, hormonal, some diseases or drug side effects related. If the cause is due to hormone imbalance, illnesses or drugs, treatment methods aiming at eliminating these effects are applied first. For example, the missing testosterone hormone causes the beards to sparse, and the testosterone hormone can strengthen the beard. Similarly, the treatment of diseases that cause beard sparsity also has positive consequences. However, beard transplantation provides definite results also for genetic causes, physical effects such as, burns, injuries, or discomforts such as ringworms.
Beard Transplantation Treatment
Information is Average Data. Patients can show variability according to our candidates.