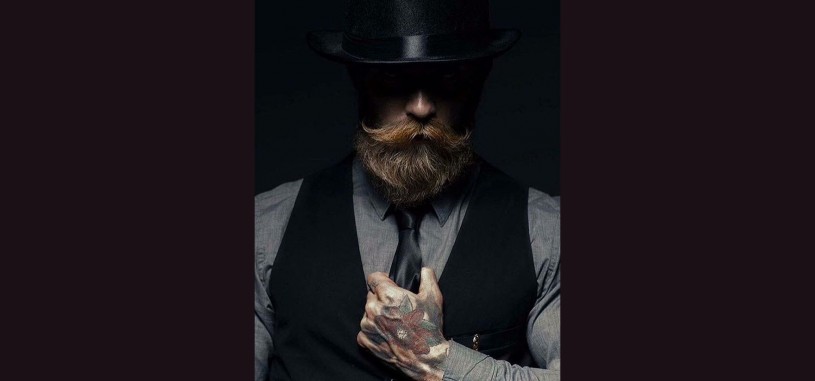 ---
Medicines or lotions cannot create new hair follicles. These products can only be effective in slowing down hair follicles. The only permanent solution to attain their old appearance is the mustache planting method. The skin like red crust on the day of transplantation returns to its original appearance without any trace after a week. Same as the hair transplantation, there is no serious pain or ache occurs after facial hair transplantation.
Mustache Transplantation Treatment
Information is Average Data. Patients can show variability according to our candidates.